Trade school
Graduates
Are you a recent graduate of a Healing Arts Trade School?
Start your Career Today by getting LABP Certified!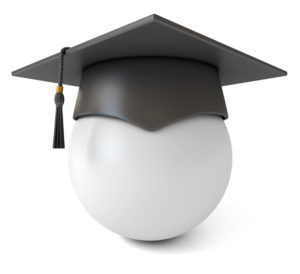 =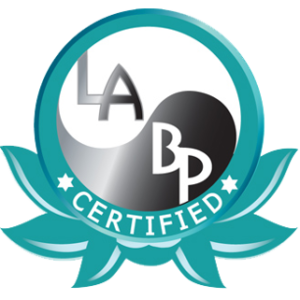 Healing Arts Trade Schools
Please Join our Masters Academy of Healing Arts and access shared resources for your online video library, customer support, class calendars, automated marketing to our healing arts community and so much more!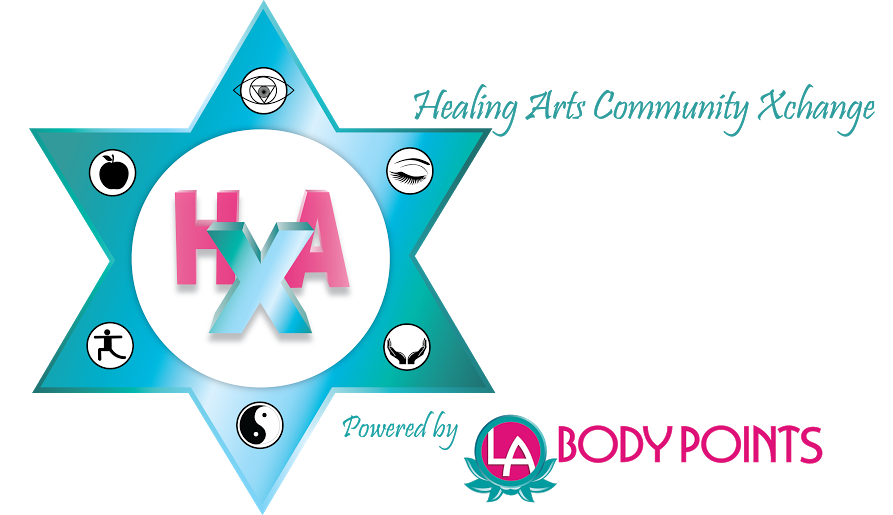 Masters Academy of Healing Arts
Online Bio
Scheduler
Geo Tracker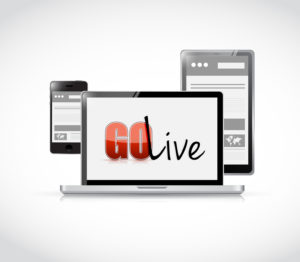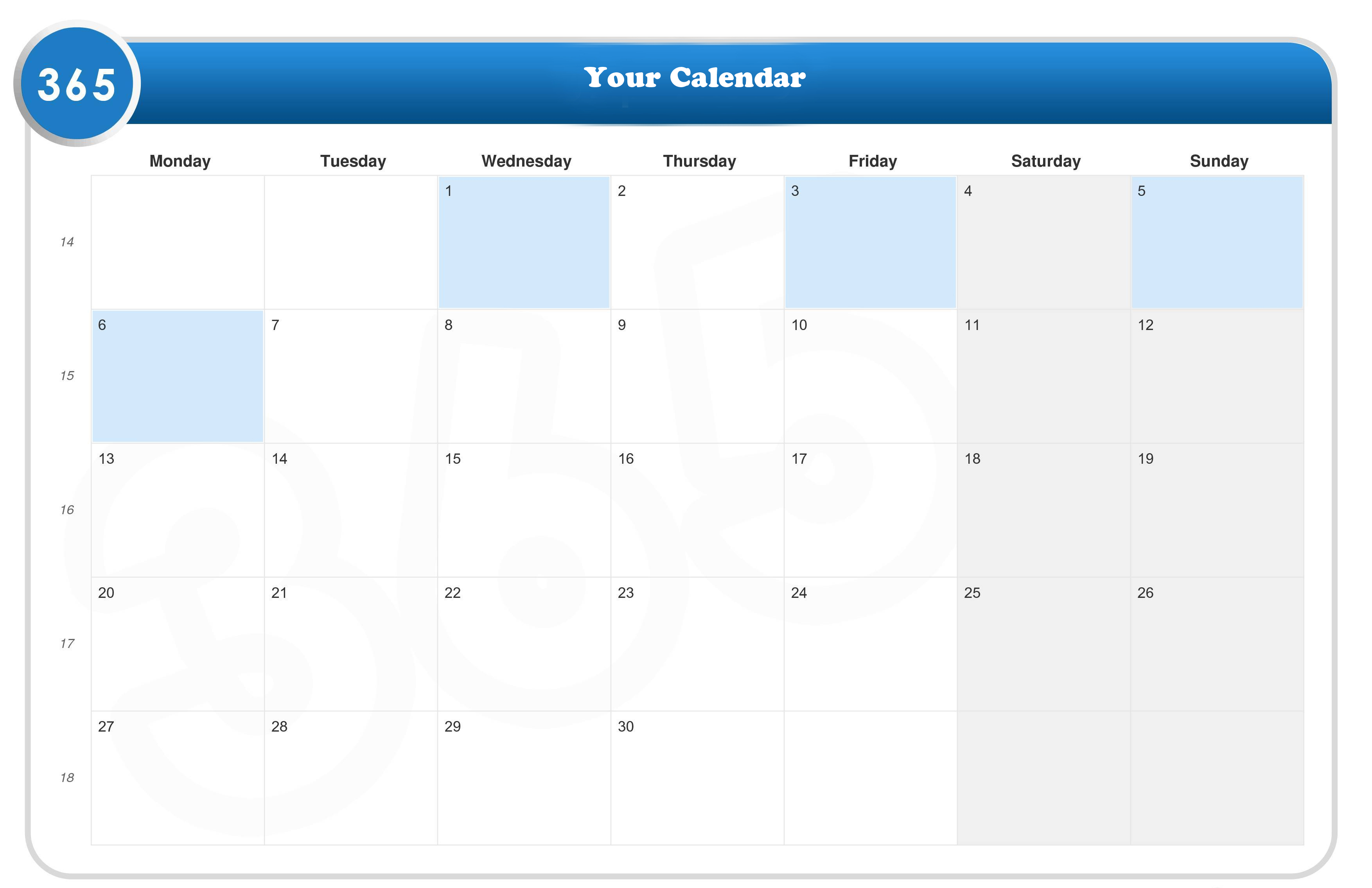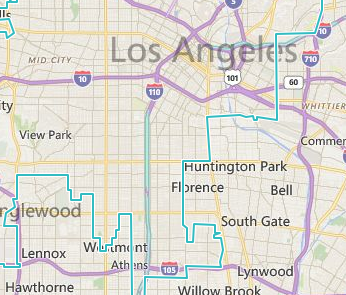 Choose who to work with in our Team Brand Network Certified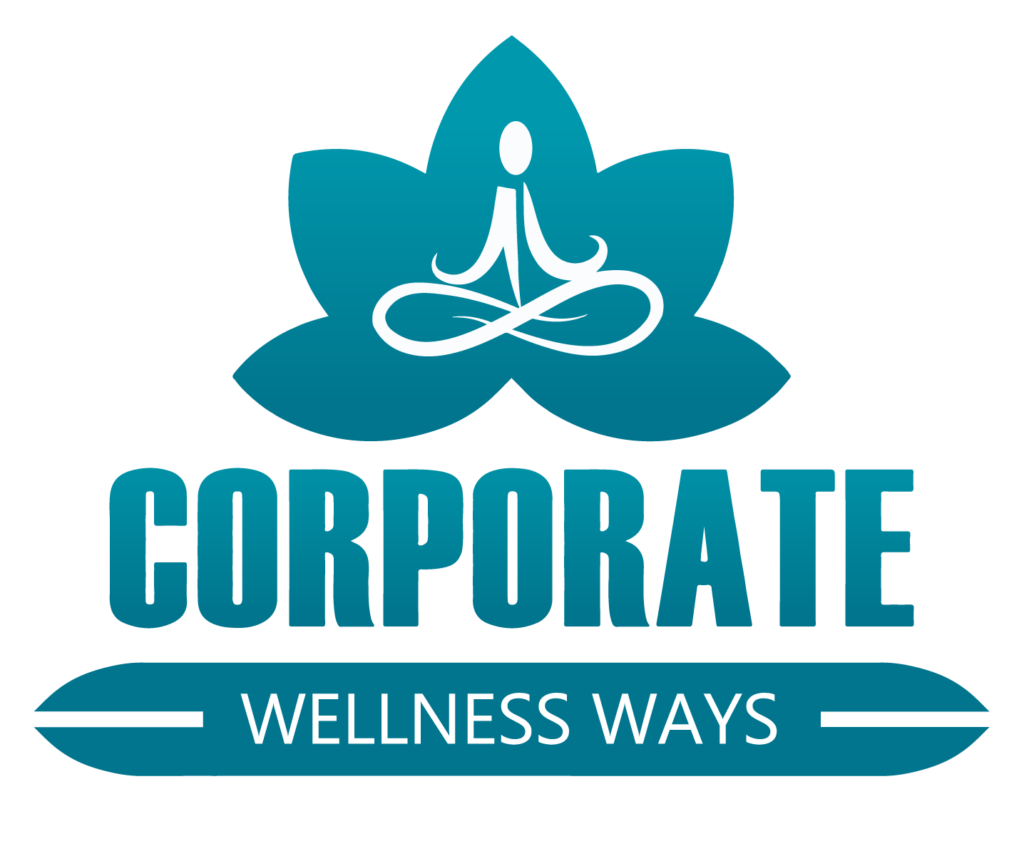 Already have a Team Brand?
Become Eco Luxury Certified and Join our Network Today! Building Better Brands. Quality Promise.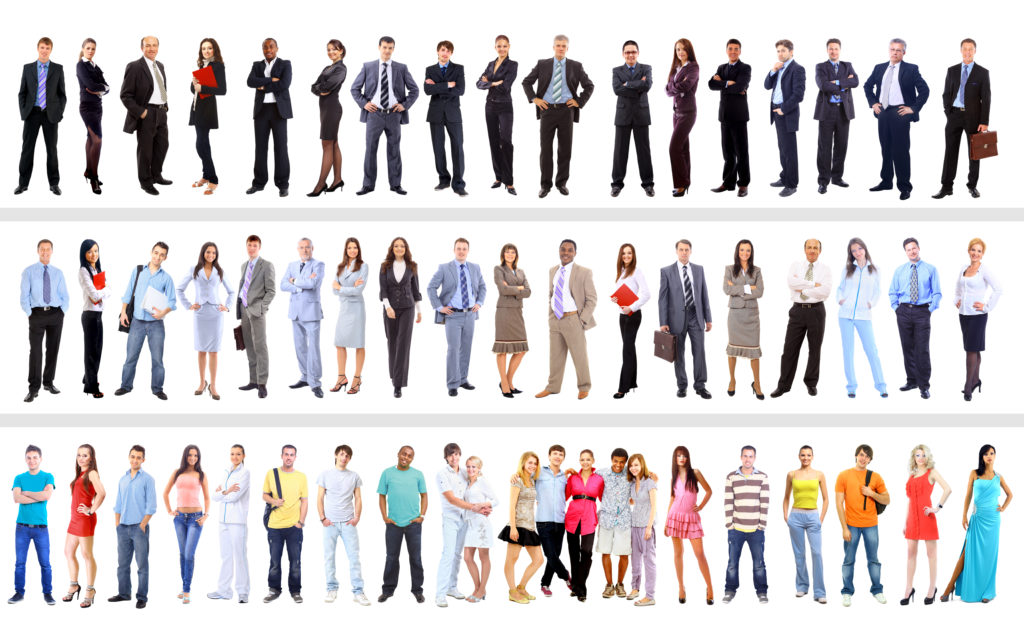 What are your career goals? What is your vision for your future?
Now is the perfect time to begin thinking about diversifying your skills, identifying other skills you may not be using but that add value and making sure you optimize your success in the marketplace.
Sit down with one of our Career Coaches to identify your strengths, desires, and long term goals to help you decide how to move forward with your education, what your independent brand looks like and identify your target market.