Membership
As part of this mission, LABP hosts the Healing Arts Community Xchange to create a community that promotes inter-network healing among its professionals.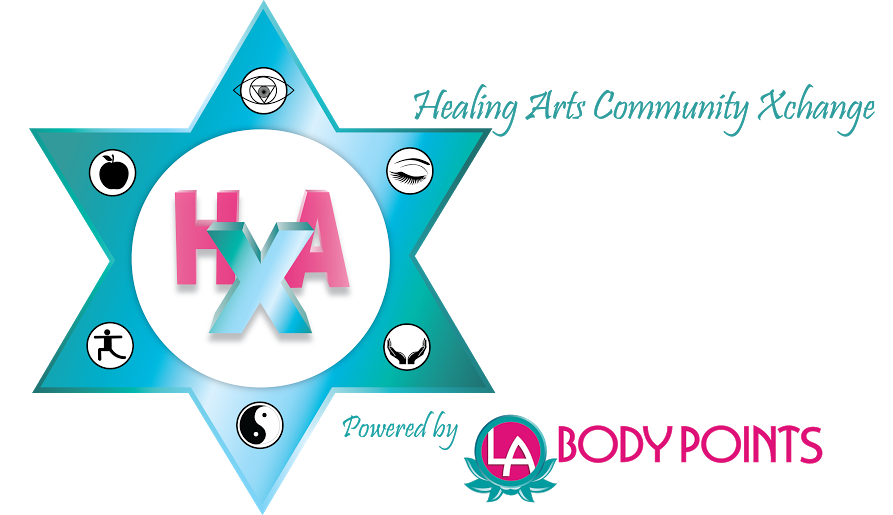 EARN XCHANGE DOLLARS:
REFERRALS: $10 for every referred community member who joins!
COMMUNITY MEET UPS: Attend your 1st community meet up and get $100 ($20 every one thereafter)
Perform Competency Screenings: $15 for every competency screening
Become LABP Certified: Earn a $1000 Credit Line on your account
We follow a few hard rules. Please DON'T:
Participate in or encourage personal attacks, call out another user and/or sabotage a user's item.
Discuss politics or religion.
Spam.
Troll or flame.
Solicit for any kind of material support, donations, aid, etc.
Talk about or link to piracy, warez, illegal activity of any kind, or competitor sites or items.
Request or post personal (or identifying) information about any user or any other person.
Post anything that would infringe on another person's intellectual property rights.
Evocative Values
Receive a Complimentary pack of our Value Cards with your Welcome Package when you Join! Value Cards are perfect to place in visible spots in your home or office to subconsciously remind you to integrate in your daily professional life.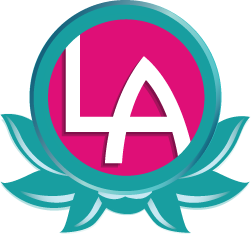 Evocative Values
An effective way of recalling to mind a quality we need to develope is to write it in large letters on a card, which is than placed where it will constantly attract our attention. one can reflect on the word each day and visualize how its quality can be manifested in out lives. Even without our conscious attention, the quality we wish to cultivate begin to take form with increaing definition and intensity below the threshold of awareness.
PROFESSIONALISM: Professionalism is expected from a person trained in the healing arts; it infers a commitment to follow through on our promises, promote a polished image, cultivate skills, exercise good judgment, and practice polite behavior.
INTERDEPENDENCE: A synergistic channel occurs when independent healing arts community members merge with LA Body Points' professional development platform; magical interdependence propagates.
COMMUNITY: We are shifting to a radically altered paradigm of health, spirituality and global consciousness; we embrace cultural diversity and community because our healing arts education and social interests interlace.
SELF CARE: In our quest to care for others, we painstakingly prioritize our own healing. For without a pristine body, heart, mind and soul, we are useless to others.
EDUCATION: We value education in multiple forms from in person higher learning sources, professional development and online resources.
INNER DIVINE BEING: Checking in with our Inner Divine Being allows for intuitive heart-based decision making that aims our sail toward actualization.
AUTHENTICITY: We are what we say we are; I am that I am; to be or not to be. Now that's authenticity.
OPTIMISM: The universe permeates optimism, demonstrating over time that good trounces evil, light overtakes darkness, and truth exposes deception. All the healer needs to do to experience optimism is plug into the universe.
ECO-LUXURY: Through our dedication to providing eco-luxury product and experiential standards, our clients and our community can enjoy peace of mind.
GIVE TO GET: A universal principle; we value our giving and understand it is through our giving that we receive.
WIN-WIN-WIN: Based on Stephen Covey's methodology of ideal transactions, a win-win-win approach to business is what we aim for; the winners are our clients, our LABP community and its healing artists.
SERVICE: We value service and the humility it brings to our core; we are attuned to and desire to be of service for our neighbors experience, needs, and expectations.
CAREER WAGES: We value sustainable careers predicated on adding value that allows for life planning and true prosperity.
COMMUNITY MODERATION BY THE COMMUNITY
Our Marketplace is designed so that the community plays a large role in their moderation. Our online tools enable the community to determine where the awesome content is and what content doesn't belong. The power is in your hands so please use these tools to improve your experience as well the experience of the entire community.
OUR MODERATION APPROACH
We can't, and don't, review all posts in the Marketplace. We don't authorize any posts and we aren't responsible for their content (including text, images, and any external links). Every community user is responsible for their own posts – please be mindful of your words and please think carefully about what you post.
Actions against our community rules may lead to deletion of your posts, comments, contest submissions or account with or without warning. We won't edit posts or comments; even if only part is a problem, the whole thing may be removed.
All actions and decisions taken by our moderators are final.
If you have suggestions or questions about community participation or moderation, please contact our Xchange Administrator at Xchange@LABodyPoints.com
LEGAL STUFF
To post on the community marketplace you have to be an Healing Arts Community Member, and 18 years or older. We don't knowingly collect any information from anyone under 18.
We may update these guidelines and recommend you check back once in a while. If you don't agree, we won't take it personally, but it means that the Healing Arts Xchange Community might not be for you.
You represent and warrant that (i) your use of the marketplace will follow these guidelines and our Privacy Policy and comply with all applicable laws and regulations (including without limitation any local laws or regulations that apply to you) and (ii) your use of the Marketplace will not infringe or misappropriate the intellectual property rights of any third party.