Co-Creating the Healing Arts Community
We are a collaborative, professional standards research and development co-creative community of service professionals with backgrounds in many different fields of study.
"What I love about LA Body Points is that this is the first business model I have seen that isn't taking advantage of the healers, but rather, is lifting them up."


Liz McDonald, Yogansta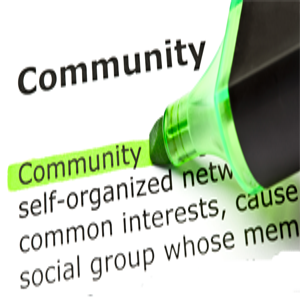 Mission: To create sustainable career pathways for the healing arts industry providers through education, professional development, standards, tools, shared resources, networking and business partnerships.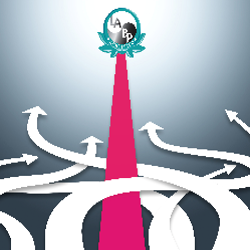 Vision: Our vision is progressively social-centric. To build a healthy healing arts economy through 4.0 co-creative eco-system awareness and design based on Presencing Institute's Theory U principles.
---
When the Community Succeeds, We Succeed
The community is our backbone and we always try to make decisions with their best interests in mind. It is critical to us that we have a win-win approach to work, and that we get involved with and talk to the community.
At our core, we're a company about empowering people with tools and services to develop new skills to carve a career.
The conscious design behind every thing is the most important aspect of the design. Our community of service professionals are intuitively guided to co-create healthy economic structures using heart based Global Coherence" decisions to remove poverty from our industry and build upward mobility strategies that will provide sustainable futures for our service professionals.
Conscious Business Paradigms
The needs of many outweigh the needs of the few or the one
Intrinsic spiritual values
Taking care of oneself to care for the needs of others
Generosity creates prosperity
Win Win Winning!
Reflecting Higher Self through communication, collaboration and commitments
Life Balance: Spirit, Self-Care, Family, Fun, Fashion and Fabulous
Anyone who touches the company benefits!
Added Value & Career Wages
COMMUNITY XCHANGE GREETING
Why having a Community Greeting is so essential?
This Greeting is the foundational essence of our communication within and to one another. When we are mindful to be communicating from this empathic place, we are heartfelt and able to collaborate with synergy!
Healing Arts

Community Xchange: exchange services and products with other members

As part of this mission, LABP hosts the Healing Arts Community Xchange to create a community that promotes inter-network healing among its professionals.

LABP Certified

Become an LABP Certified Provider

We offer a professional certification process, which brings value, authenticity, eco-luxury products, and branding education to the healer's tool belt for enhancing professional relationships.

Eco Luxury

Develop the Standard
in your field of expertise